Updates tagged with pussy in pantyhose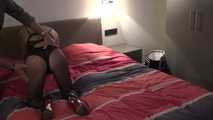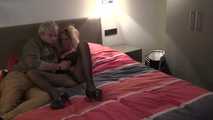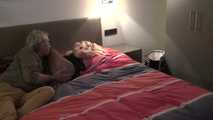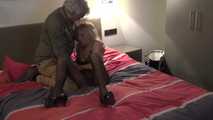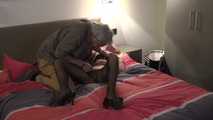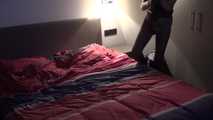 Beautiful and very hot nylonfetish moevie with a very grat nylon and high heels lover.
Exclusive.
Do you always look up a girl's dress when she crosses her legs? I bet you do. And I bet you get hard if you see me in Pantyhose falke Brenda. I always show off my pantyhose....and everything else if you promise to get hard for me.